Salon room with sea view & bath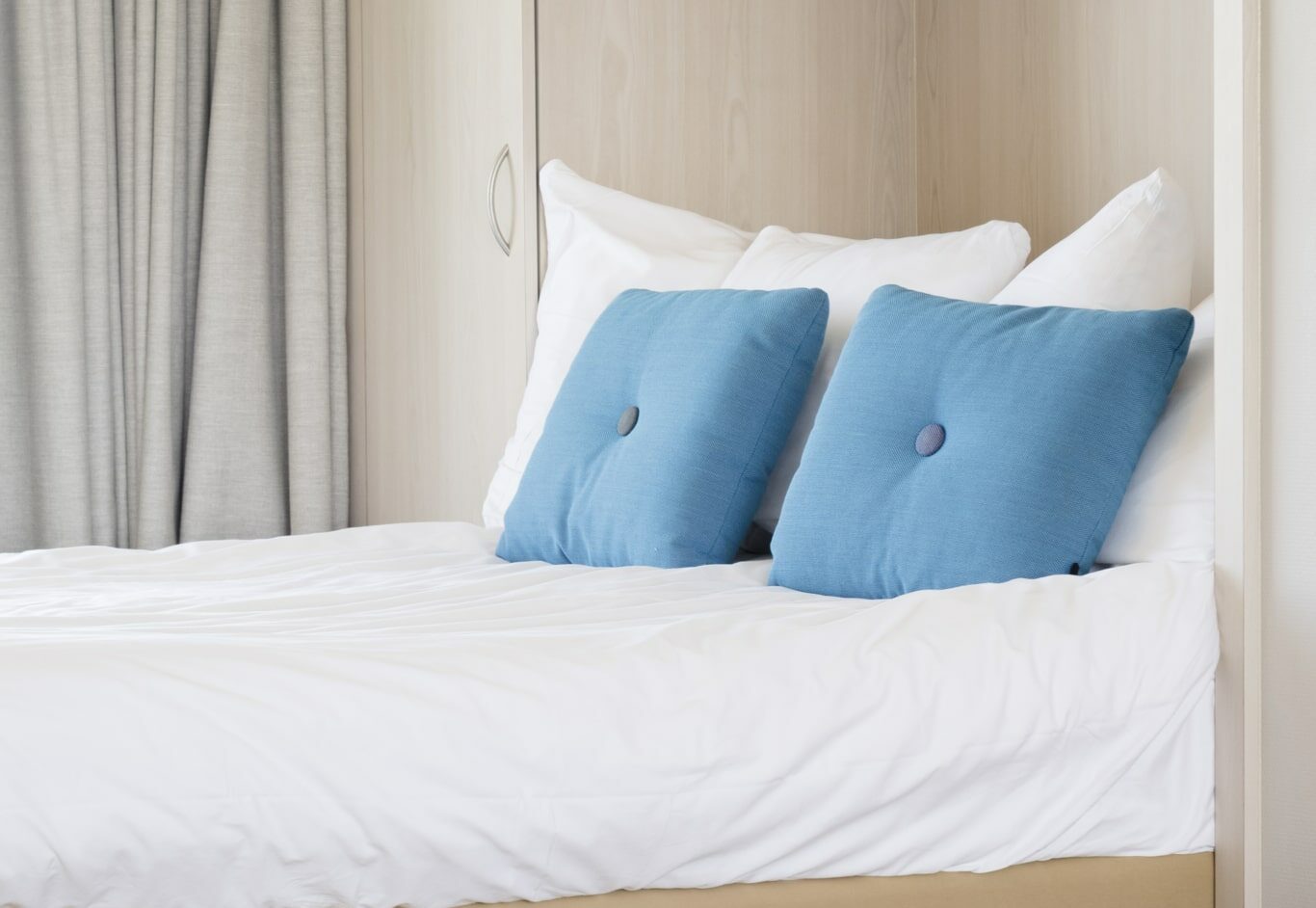 1 to 2 guests + child
—
45m

²

—
Sea ​​View
The comfort of an apartment, the facilities of a hotel,
Room facilities
Flatscreen TV

Free WIFI

Hair dryer

Kettle

Minibar

Nespresso machine

Phone

Safe
Your Salon room with sea view & bath is located on the 1st, 2nd or 3rd floor. The breathtaking view over the Western Scheldt is 100% fixed. This room of 45 m2 is suitable for you alone, you and your partner.
Let's celebrate the view … with a double terrace and panoramic windows. This way you capture both the superior view over land and sea in your memory. The room has a lounge with authentic designer armchairs. The unique interior is inspired by modernism from the 1960's. Sustainable materials and unique furniture are key.
The facilities give this Salon room the extra touch: bathroom with bath and toilet, free WiFi, flat screen TV with streaming services, Nespresso coffee machine, kettle for tea, telephone, minibar, hairdryer and a safe.
This room and its tranquility is only accessible by stairs. Trust us: stairs are a small effort for this view.
In the morning we are happy to serve you with breakfast in bed (with free room service) or at the table in our breakfast room.
Enjoy the Salon room with sea view & bath